Sensory Toys with unlimited connectability with basic fun, unique, creative building options that last hours.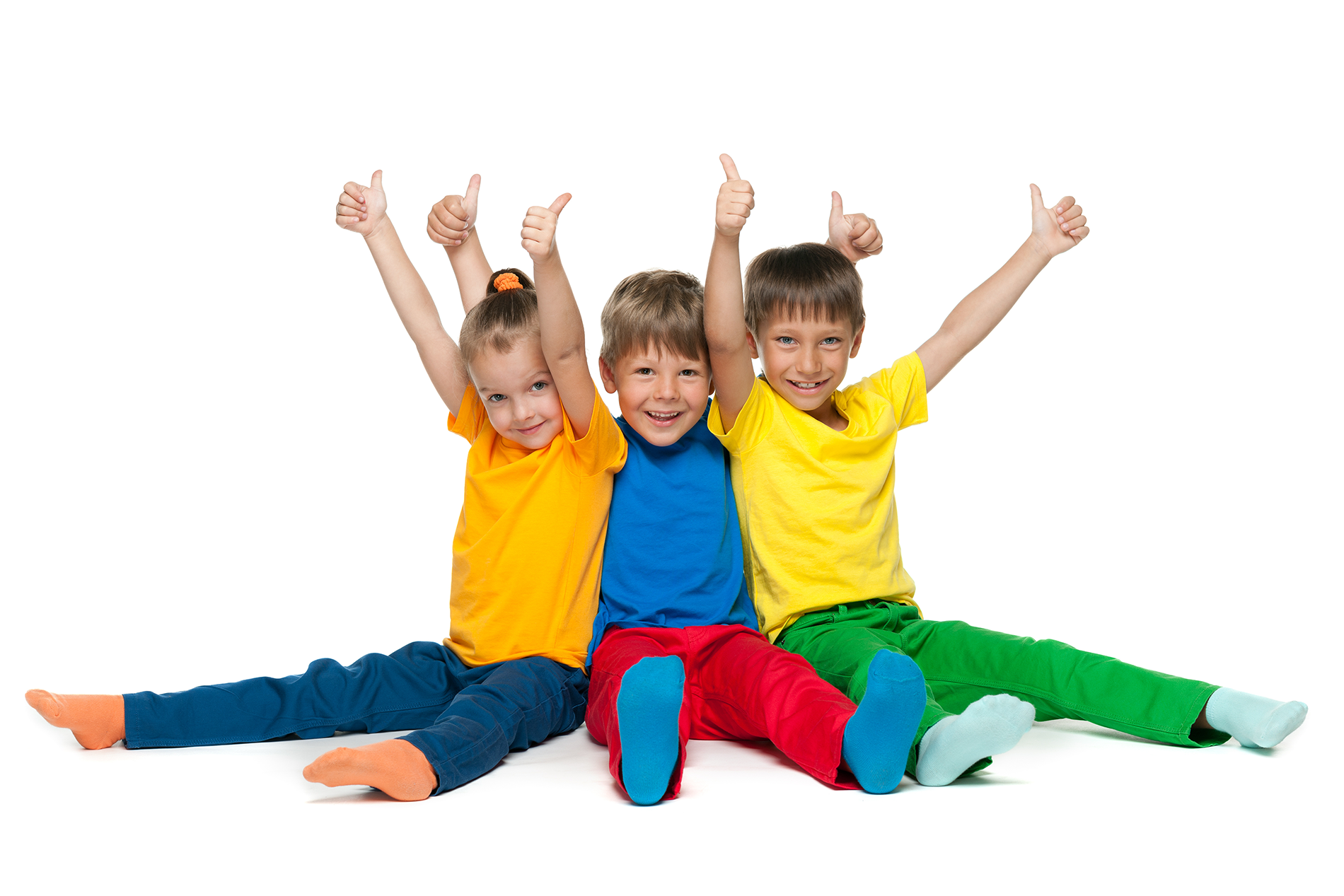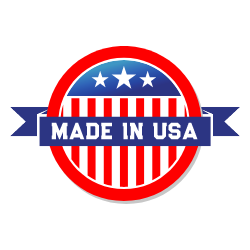 MADE IN THE USA
When we claim "Made in USA" it is not something we take lightly.  We are very passionate about producing American-made toy products that stand out from their cheaper overseas competitors.  We make EVERY Snapo block in our production facility located in Reading, Pennsylvania, USA.  Our blocks are small batch produced, by our team of technicians, ensuring superior quality and safety of our blocks.  We not only manufacture here in the United States but source all of our raw materials from USA suppliers. 
We own and operate our facility, unlike many other toy suppliers, who use 3rd party production facilities overseas.  In our experience, this leads to quality and safety control issues due to a lack of oversight and cost-cutting measures.  
Our commitment to the safety and quality of every Snapo block is something we have become known for among our customers.  When buying Snapo, you can rest assured you are purchasing an American-made product from beginning to end.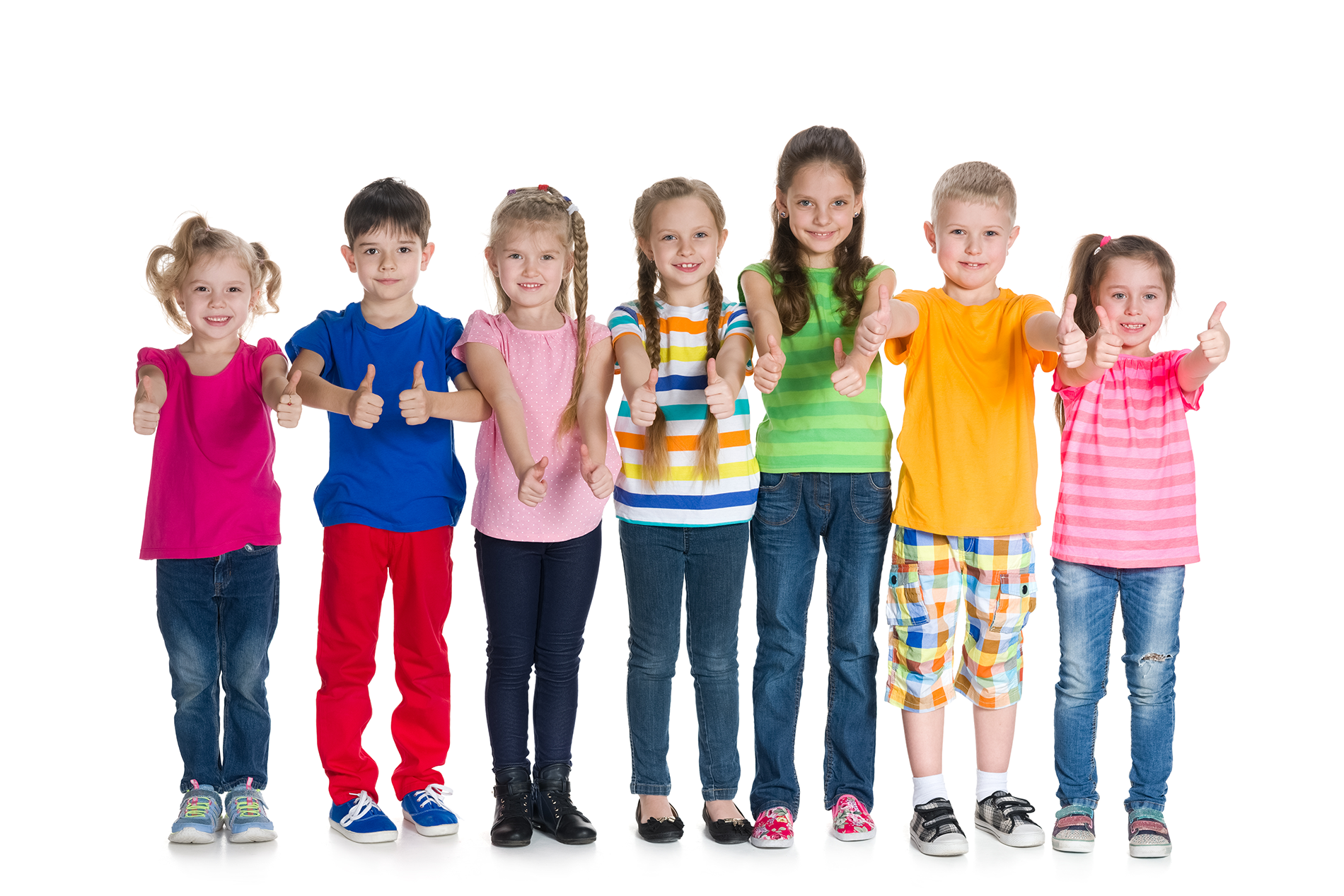 Kid-Approved Toys
Ages 1 and up
SNAP together, and 

connectable on all 6 sides

 

of a block.
New

 

3D connective features enable infinite creative possibilities.
Slide and Rotate connected blocks in reference to one another. This provides

 

movement

 

abilities as well as enabling creations to infinitely adjust, evolve, and even morph into something totally new.
Provides auditory connective feedback. As SNAPO blocks are connected, they emit a satisfying SNAP

 

sound, which confirms that a connection has been made. This pleasing sound is part of the building experience that helps keep children's interest and focus.
An excellent STEAM product (Science, Technology, Engineering, Art, and Math).
Good for your child's brain development, stimulates creative thinking, expands spatial

 

and

 

fine motor skills, and eye-hand coordination.
Provides kids a platform

 

to create whatever their evolving minds imagine, without the connective limitations of traditional blocks.
SNAPO takes building blocks to the next level in creativity

,

 

open-ended building,

 and free play.
Proudly Made in the U.S.A.
BPA-free, non-magnetic, washable, and safety tested.
Snapo Educational Programs
Snapo was invented and designed on the principles that toys should be open-ended, and foster creativity & imagination.  It provides a truly unique and immersive building experience for children by removing the restrictions other blocks impose on creativity.
By allowing children to build on all six sides of the block, Snapo allows children to build 3-D designs that traditional blocks simply won't allow.  By providing auditory connective feedback when Snapo blocks are connected they provide a rewarding and satisfying sound for builders.
These are just a few of the features that make Snapo the perfect choice for educational fun both in and out of the classroom! 
We have developed several kits designed with classroom learning (and fun) in mind:
Classroom Kits-Large bulk packed kits
Individual Student Sets- Smaller kits are individually packaged for each student.
Custom Sets-

Contact us

to put together custom kits to meet your school or organization's needs.

 

We can customize colors, a number of pieces, and parts that are included in your set.

 

These are perfect for fundraising opportunities!
Coming Soon! We are working on developing a classroom curriculum to help teachers & parents facilitate learning both in and out of the classroom!